SERBIAN BLOCKCHAIN INITIATIVE
Serbian Blockchain Initiative is a non-profit, non-government organization, with the purpose of supporting blockchain adoption in Serbia and enhancing the ability for Serbian blockchain businesses to compete globally.
Our mission
Our mission is to make Serbia one of the leading nations in the adoption of blockchain, to bring real-world impact with economic sustainability. We promote the comprehensive adoption of blockchain technology across the public and private sectors in Serbia and globally. SBI connects relevant industry players to advance the understanding, acceptance, and application of blockchain technology.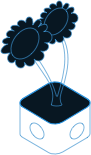 Industry Development
We want to make Serbia a knowledge hub that accelerates the number of successful projects and develops more blockchain talents working in our country.
Key initiatives
Knowledge-sharing and providing assistance to start-ups and companies
Fostering the exchange of ideas and facilitating co-operation via events
Enhancing blockchain education and deepening the Serbian talent pool
Providing access to different both local and foreign grants and funds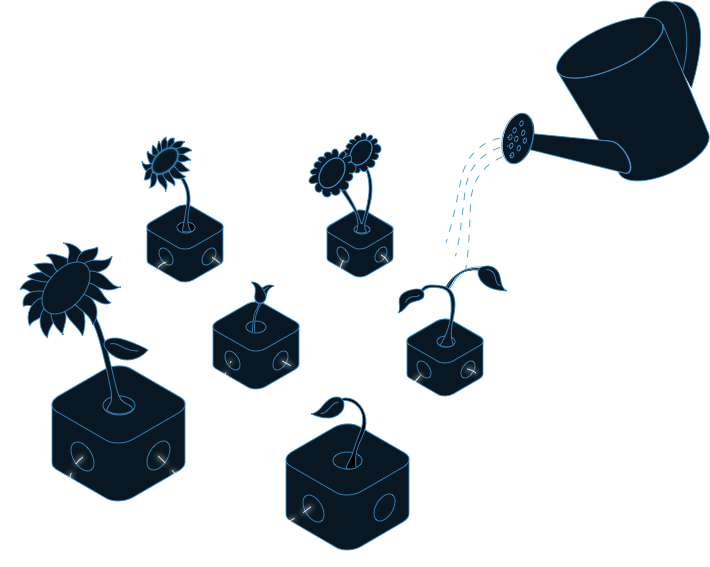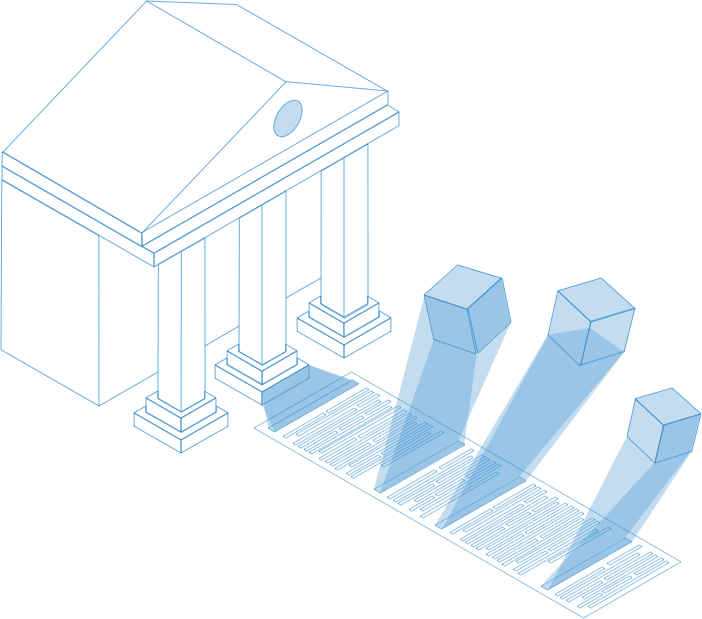 Legal & Regulatory
We are focused on the analysis of possible application of existing legislative in blockchain environment and further on legislation development where it is necessary.
Key initiatives
Analyzing and monitoring the behavior of different jurisdictions
Following the regulations that countries around the World bring
Communication with representatives from Serbian government and regulators
Communication with legal experts in Serbia and abroad

International recognition
SBI facilitate partnerships that promote Serbian businesses across the World and increase their capacity.
Key initiatives
Global Advisory Network - all our Committees are exceptional business executives
International Partnerships with similar blockchain associations around the World
Business Networking events to increase the awareness of Serbian ecosystem
SBI's Yearly Conference as a flagship event for all our members and partners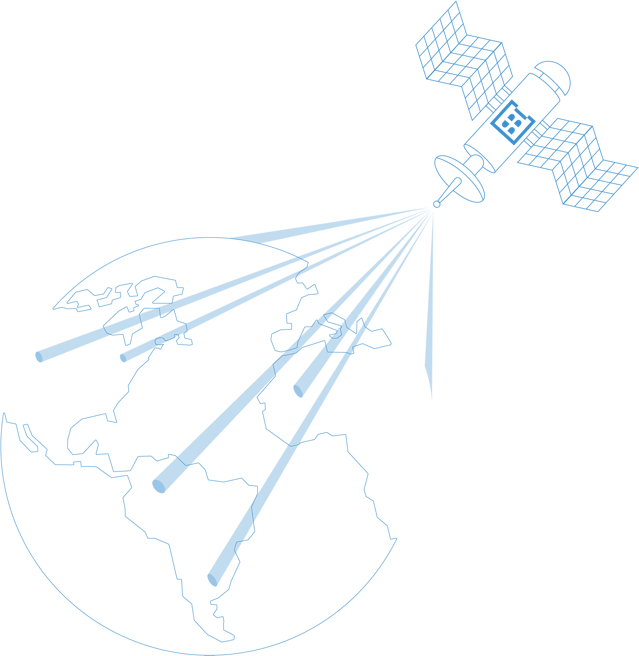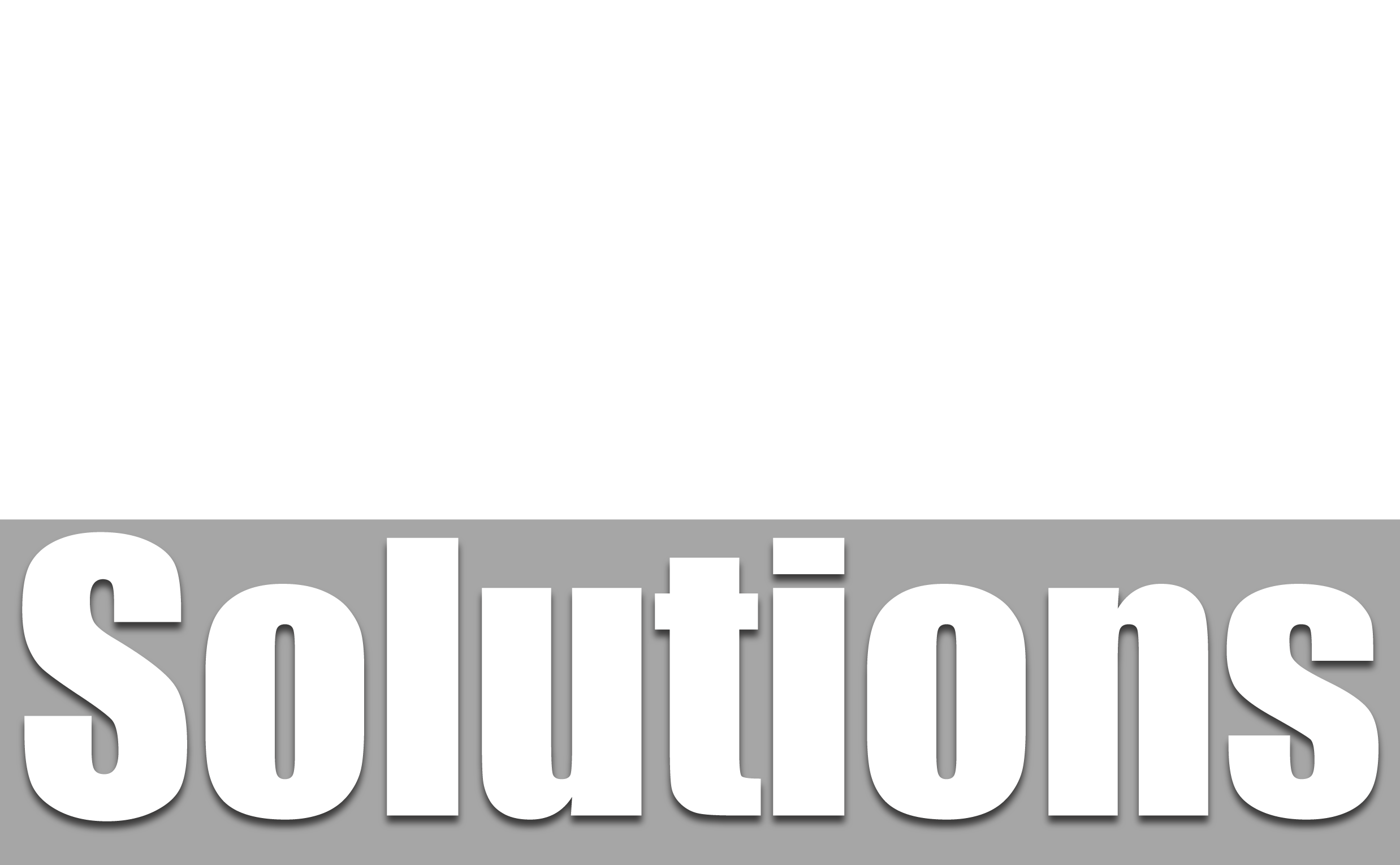 Interested in becoming part of SBI? Discover benefits and how to get involved.